Sound Healing Sessions are for people seeking a deep dive personal healing experience.
Private Sound Healing Sessions
with Lynne
What is Sound Healing?
Sacred Sound is an ancient healing modality - one as old as humanity. For millenium, indigenous peoplle have used instruments, voice and prayer to invoke Great Spirit for guidance, perspective and healing.
In privte sessions, I will call in Spirit, Light Beings and Master Guides on your behalf to support a refinement of your awareness, a clearing of blocked energy, and to reboot a conscious connection to Source Energy and Source Light.

Most often, people have specific visions, hear words of advice, or experience a deeper sense of Truth, as they drop into a deep state of relaxation and wholeness. Sometimes information comes through me or through us both simultaneously. It's in this deep and cohesive state that the body-mind does what it instinctively knows how to do - to heal itself.

Book a Session Today!
First Session - Special Offer:
Only $60/person (Save $25)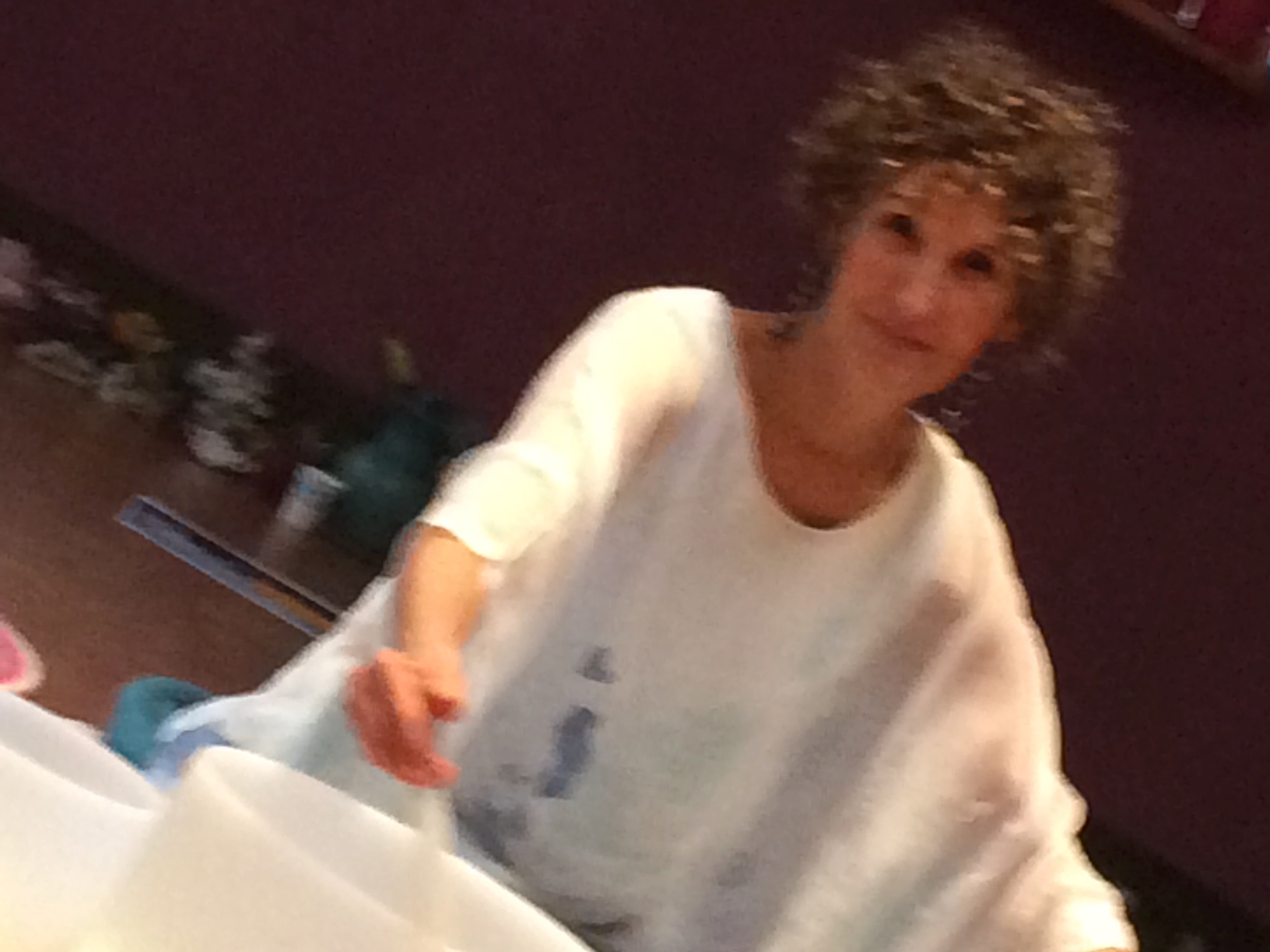 To book a session: pay online first, then I'll send you the link to schedule your session.
24 hour Cancellation/Reschedule policy. Reschedule one time without a fee.