Our classes and programs provide effective tools to balance the stress of modern life. We'll help you feel strong, supple, centered, sane, happy and pain-free!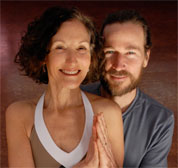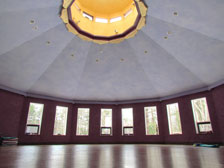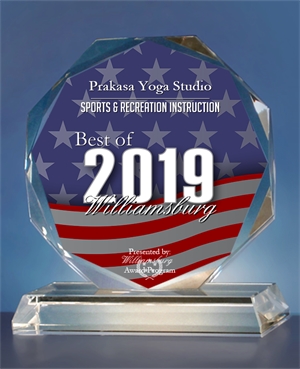 Starting March 30, 2020:
Our yoga and meditation classes are online via Zoom!
Please join us and keep our local business afloat during this time of economic uncertainty.
Your participation allows us all to practice social distancing and receive much needed community support and spiritual connection at the same time. Namaste.
PRAKASA YOGA CLASSES:
Wednesdays @ 6pm and Saturdays @ 9am.
Details & Registratiion.
COMMUNITY MEDITATION CLASSES:
Thursdays @ 6pm.
Details & Registration.
EMOTION CODE SESSIONS:
If you're feeling stressed about current world affairs The Emotion Code can help! This energy modality permanently removes unprocessed emotions trapped in the body's subtle energy field which distort the flow of life force (prana) often causing physical discomfort, pain, and illness. Benefits can be felt immediately and the more emotions are cleared, the lighter and more intergrated you'll feel.
Learn More.
BLOG:
Discover what you can do (beyond hand washing) to stay healthy in turbulent times.
Read my latest blog.


__________________________________________________________________________________
To Feel Your Very Best,
Schedule a Free Consultation!

1) "Younger As You Age" Holistic Health Coaching
Lose Unwanted Weight, Enjoy Deeper Sleep, Create Abundant Energy
Reclaim your health, sanity, and vitality - without diets, drugs, potions or pills.
Younger AS You Age Consultation

2) "Get Out of Pain" Therapeutic Yoga
Get out of pain - stay out of pain and enjoy pain-free living with a therapeutic yoga program designed just for you. Plantar Fascitis, knee pain, hip pain, shoulder pain, neck pain, wrist pain - you name it - we'll help you heal it. No pills, potions, shots or surgery!
Get Out of Pain Consultation
3) "End Chronic Back Pain" Therapeutic Yoga
Over 86 million Americans suffer with back pain. YOU don't have to be one of them.
Discover how you can end chronic back pain without pills, shots or surgery.
Chronic Back Pain Consultation
__________________________________________________________________________