We are ordinary people - with extraordinary skills - who practice, live and breathe yoga in every aspect of our life. Every aspect of life is yoga to us. Join our growing community, dedicated to living a vibrant, healthy life.
Happy Springtime!!

Welcome you to join to our thriving community in the beautiful hilltowns of W Mass.
We offer weekly yoga and dance classes, workshops, healing arts sessions, private
and therapeutic lessons, concerts and our signature iLEAP Daily Wellness Program.
We're very excited:
Prakasa is now a SOLAR-POWERED yoga studio!!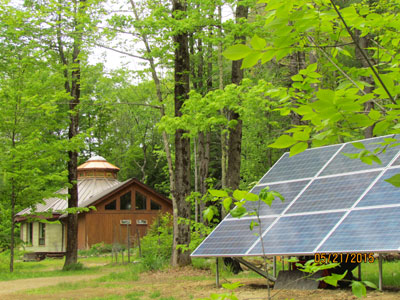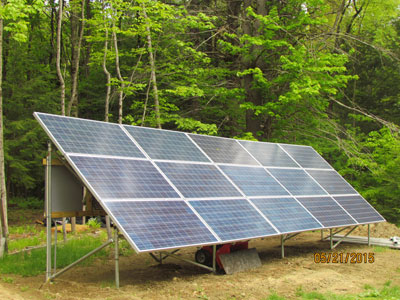 How we humans 'power up' impacts everyone else AND planet earth!!
How we power up our body with food, our homes with oil/electricty or our cars with gasoline/electricity is a topic of great import...so we have taken the 'Go Green' concept seriously with our new solar installation!!

FELDENKRAIS SUMMER SERIES:
Kate Stevenson, Certified Feldenkrais Method Instructor and Guild Member
Listen to my interview with Kate.
Introductory lesson: Tuesday, June 23 from 4-5pm.
Summer series: Tuesdays, June 30-July 28, from 4-5pm.
GET OUT OF PAIN - CREATE VIBRANT HEALTH:
Complimentary Consultation
Create a vision of health, and explore your health goals, issues, obstacles. Get clear on your best next step! I guide people to reclaim their health and vitality and navigate the path to pain-free living. Choose from Vibrant Health or Pain-Free Living.
Schedule a Consultation
COMING THIS FALL: YOGA for BACK CARE
Mondays in September - Dates TBA