Our classes and programs provide effective tools to balance the stress of modern life. We'll help you feel strong, supple, centered, sane, happy and pain-free!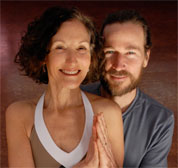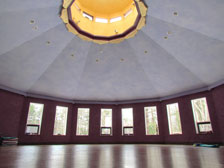 Happy Hollday Season!!
The Backcare Blueprint" is available on Amazon, Barnes & Noble, Broadside Books and at Prakasa.
It makes caring and thoughtful holiday gift to help your friends and loved ones end back pain.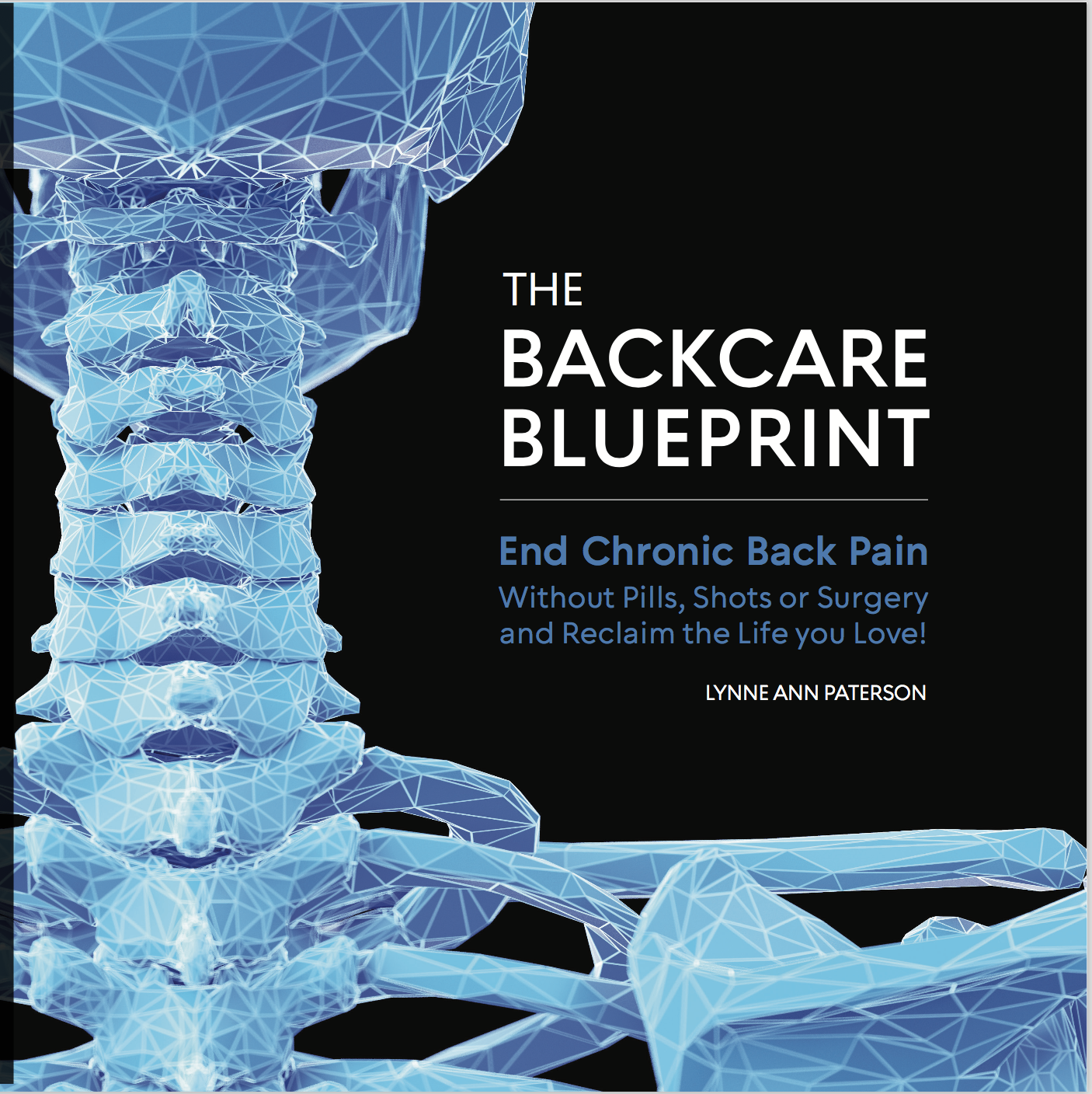 Reviewed in the United States on April 28, 2023
Verified Purchase
Lynne Ann Paterson speaks authentically from her own experience. Her book ignited a new trust in my own wisdom and my ability to care for my body. Wow! I felt immediate relief in my hip and lower back when I practiced the Spinal Traction technique,, which is the backbone of The Backcare Blueprint program. The greatest gift of Lynne's love-infused words is that my fears are receding. I am caring for my back gently, playfully, one day at a time. I know you will feel the same!

November & December 2023:
Yoga Classes: Details
Sacred Sound Healing Friday, Dec 1 Details & Registration
Restorative Yoga wigh Bowls & Tuning Forks - Friday Dec. 15 Details & Registration

Winter Solstice Candlelight Yoga Class - Thursday, Dec 21


PERSONAL HEALING SERVICES:
Emotion Code / Body Code
These modalities work within the subtle energy field to identify, locate and remove blocks that distort the flow of life force (prana) resolving chronic patterns of stress, discomfort, pain and illness. Benefits are immediate and permanent. Private sessions by phone.
Information and Scheduling.
Shamanic Sound Healing:
Sound Healing is a growing field of therapeutic healing arts. Use of simple sound healing techniques has been shown to bring about deep relaxation, enhanced meditations, and improvement in one's physical, emotional, and spiritual well-being. Professionals and novices can easily incorporate these tools into their daily lives or therapeutic practices. Private sessions available by request.
Information and Scheduling

"Younger As You Age" Holistic Health Coaching
Enjoy Satisfying Sleep, Create Abundant Energy, Find Your Perfect Weight - naturally. Reclaim health, sanity, and vitality - without diets, drugs, potions or pills - and feel younger AS you age.
Younger AS You Age Consultation
"Get Out of Pain" Therapeutic Yoga
Get out of pain and stay out of pain! Enjoy pain-free living with a therapeutic yoga program designed just for you. Suitable for people with acute or chronic pain issues, and those needing support pre-surgury and/or post surgury. I can help your body heal fully and quickly. Plantar fascitis, knee pain, hip pain, bacck pain, shoulder pain, neck pain, wrist pain.
Get Out of Pain Consultation
__________________________________________________________________________

NEW!! PODCAST:
"Reframing Chronic Back Pain: A Holistic Perspective on Spinal Health"
with Nicolas Biollet of Heathenly and Lynne Paterson
You Tube: https://youtu.be/GmnMQlIWYpk
Spotify: https://open.spotify.com/show/2YlcVHO6ELpeE4LmtSiHII
Apple: https://podcasts.apple.com/us/podcast/healing-together/id1505979336
Google Podcasts: https://podcasts.google.com/feed/aHR0cHM6Ly9mZWVkcy5idXp6c3Byb3V0LmNvbS85Njg4MjQucnNz
iHeartRadio: https://www.iheart.com/podcast/269-healing-together-61500494/