Enhance your personal wellbeing and spiritual growth at "healing" events which showcase talented musicians, sound oracles, and energy healers.
2022
FULL MOON SACRED SOUND CIRCLES:
Enjoy a tapistry of sound intuitively woven to facilitate deep relaxation, clarity, insight and bliss under the light of the full moon.
Friday January 14 @ 7:00-9:00pm - POSTPONED
Join Lynne (and guests) for a sonic healing journey where you can release worldly stress, reconnect the subtle realms within you, and reunite with the Creative Source - transforming your inner state.
The tones, frequencies and resonance of sound is scientifically proven to change the vibration of your brain and body and attune you to a cohesive state - Unity Consciousness!! Instruments including crystal and Tibetan singing bowls, tsing-daw bells, Native American drums and rattles, Peruvian overtone flute, Koshi chimes, symphonic gong and vocal tones will draw you into the depths of your being...aaah!!!
Space is limited. Events often sell out.
Purchase your tickets online in advance by January 13,
$33/person or $55/couple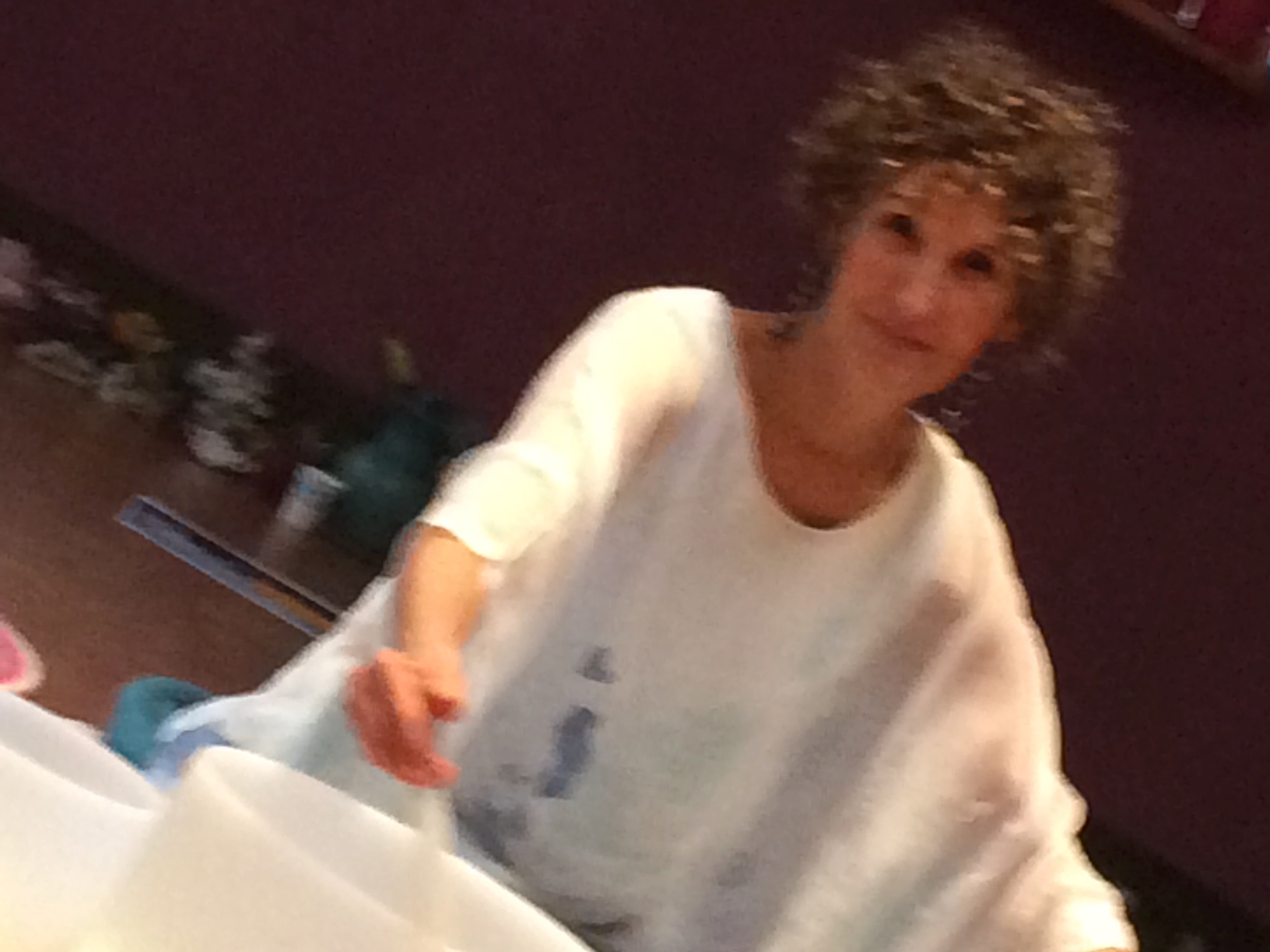 NEW MOON WOMEN'S MEDITATION CIRCLE:
Sundays: January 2, January 30, February 27, March 27
4:00-6:00pm
RSVP

Meditation has never been easier!
Each month, we'll explore techniques to induce higher states of consciousness and attune our senses to the sublte realms. We'll create intentions for the month to support personal self-healing and self-love, and set planetary intentions for global healing, peace and harrmony for all beings.
RSVP

When possible we'll have the Core Harmonizer with us. The Core Harmonizer (designed by conscious technology scientist, Ross Newkirk) amplifies and emits healing energies from sacred geometries and green light wavelength. There's a soundtrack of 432Hz and 528 Hz music which readily induce meditative states of Consciousness. The frequencies charge and change particles of energy in any room and in your body shifting them from a chaotic to cohesive frequency. The cohesive state is unconditional love and bliss - sometimes called Christ Consciousness.

Tickets: $10-20 /person
Seating is limited. Advance registration is required. Masks are optional, use at your discretion.
RSVP.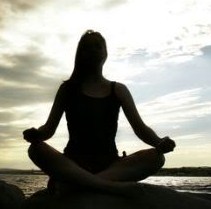 .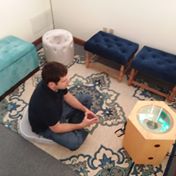 .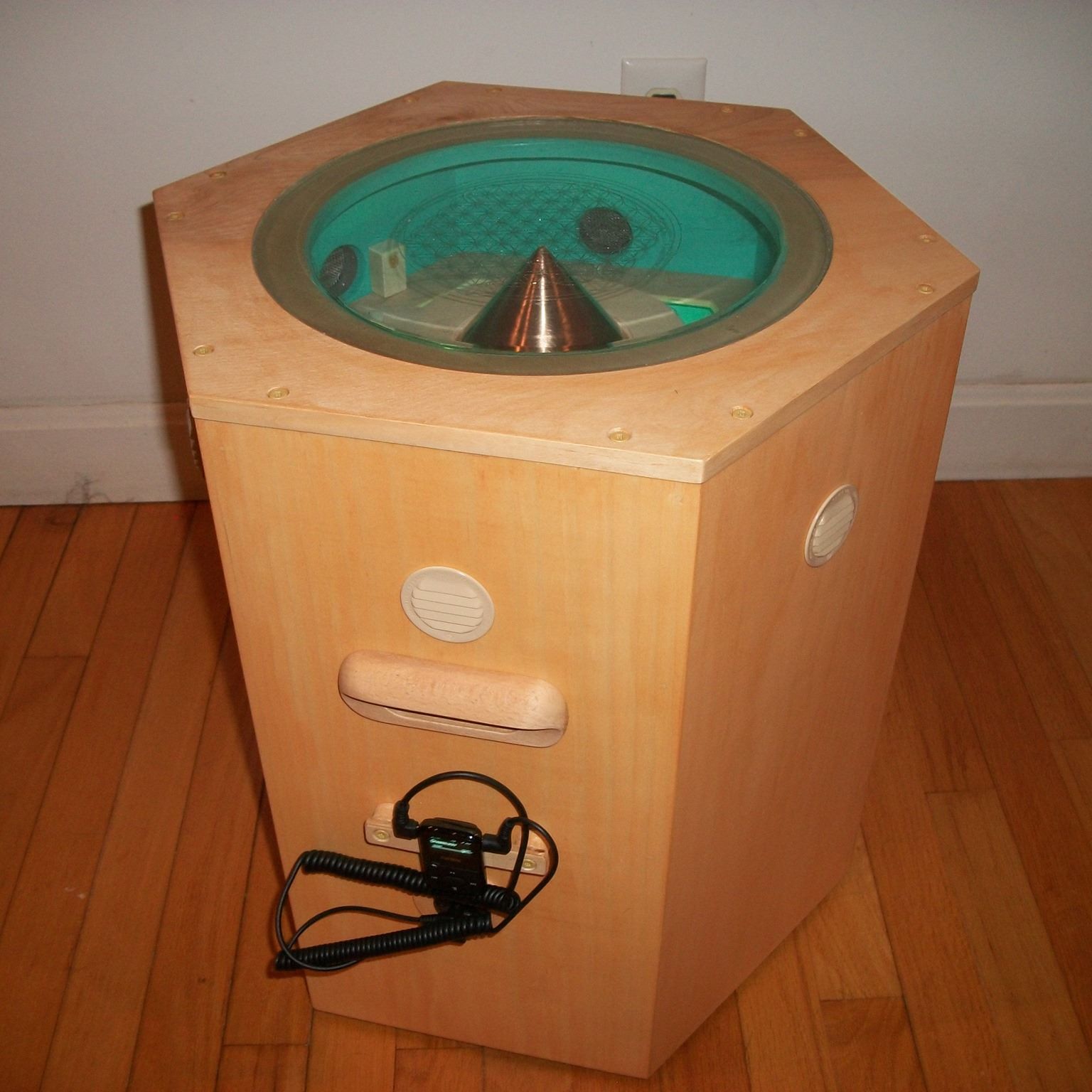 __________________________________________________________________________________

TESTIMONIALS:
"I don't typically experience remarkable healing, but at the recent sound healing, what I thought was a torn rotator cuff, magically healed. Immediately after the event, it was 80% better. I was able to reach for the car radio button without any soreness at all. And a day or two later, my shoulder pain was completely gone! Amazing!! Thank You!" ~ David
"I was filled with anxiety and nothing could meet me where I was....except the sounds of the crystal bowls. By the end, my stress was gone and I was totally renewed. Incredible!!" ~ Lisa
"The sounds sent me on an inner journey where I met grandmother's from generations past. What a precious experience." ~ Sherry
" I had the most remarkable sleep afterwards. I dreamed about my deceased family members. Ammazinly, we all got along and everyone was happy. What a profound gift!" - RS
"I immmediately dropped into a deep meditation without using any technique. My mind became a clear and still pool of awareness. An incredible experience; one worth repeating." - Mary