Study healing yoga, meditation and qigong with us. You'll feel healthier and happier.
2020 COURSE SCHEDULE:

Universal Meditation Course:
Lynne Ann Paterson and George Nager
January 9 - February 27
Thursdays @ 6:00-8:00pm
Course (8 weeks): $200/person

Overview:
Discuss and explore the arts of contemplation, intention, prayer, breath, focus and observation as vital aspects of a Universal Meditation practice. Each week, we'll introduce a specific technique to help you become more conscious of the contents of your body and mind, and how you can harness your energy and awareness to cultivate Awakened Consciousness. As the course progresses, we'll shift our awareness from the physical body and the five senses to the subtle energy body and energy centers (chakras). We'll help you define and navigate your way through your inner landscape, lead you into refined states of awareness where you'll access the deeper realms of existance and connect to the universal wisdom that lives within you.

"Humans are made of energy and awareness." ~ Deepak Chopra

When we skillfully unite the two main aspects of human design (energy & awareness) into One cohesive experience, our life will unfold in surprising and magical ways - ways that bring more peace, calm, love and joy into our day-to-day experience of being human.

_____________________________________________________________________________________
_____________________________________________________________________________________
Yoga for Beginners Course:
Lynne Ann Paterson, ERYT-500, certified yoga instructor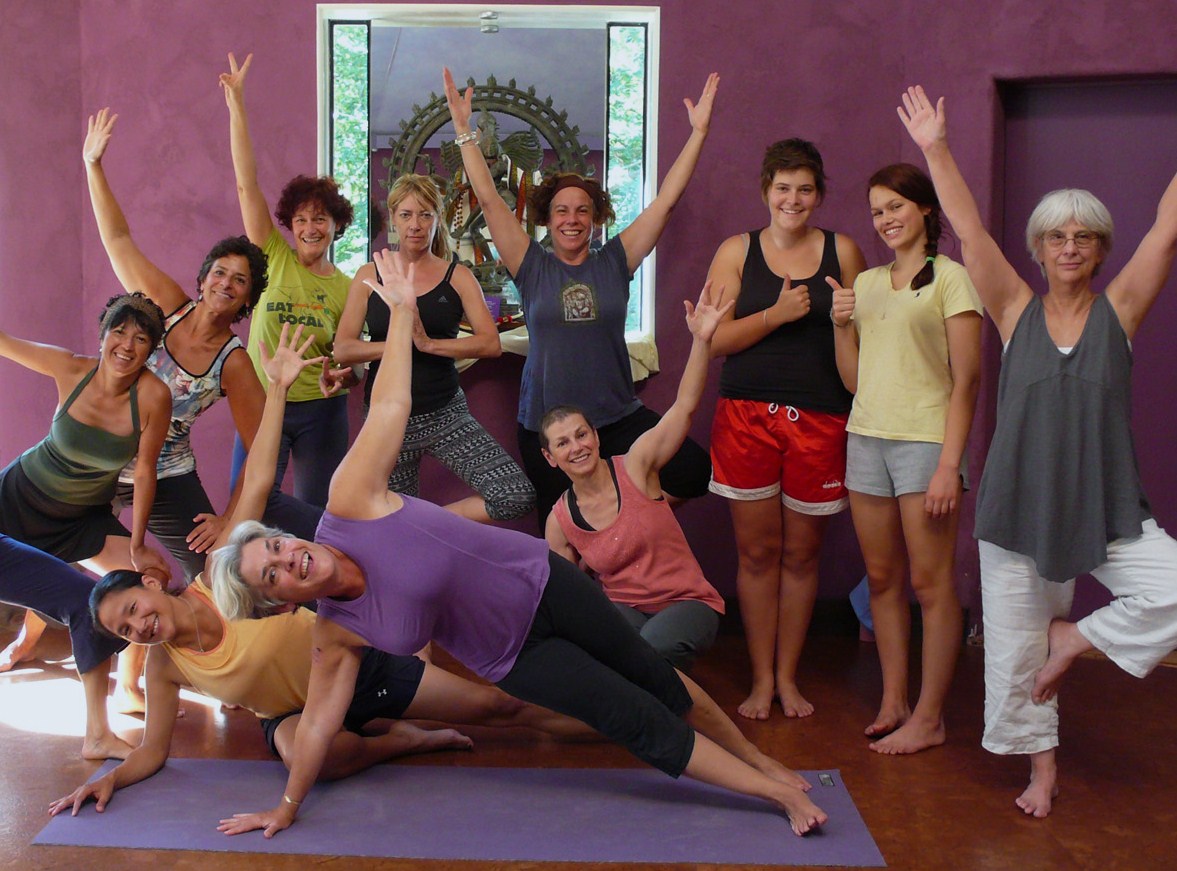 Overview:
Learn the basics of a well-rounded yoga practice in this entry level course. Yoga for Beginners is perfect if you are: brand new to yoga, out of practice, or prefer a slow, gently paced class. Each course has a specific focus, so you can become familiar with each group of postures. Over the course of a year, you'll learn the most common poses and build a solid foundation to practice. When you're ready for more challenging poses, or a more athletic pace, you're welcome to attend our other yoga classes.

You'll learn:
* Natural breathing and basic alignment in simple postures.
* Mindful movement and the transition between poses.
* Simple alignment instructions to increase self-awareness of body, mind and breath.
* Use of props and modification of poses to accommodate your body and create more ease.
* Deep relaxation in every restorative pose.
Winter 2020:
February 3 - March 30 (one snow date included)
Mondays at 6:00-7:15pm
Course (8 weeks): $120/person
Please register by January 27, 2020.

Spring 2020:
April 6 - June 29 (one rain date included)
Mondays at 6:00-7:15pm
Course (12 weeks): $180/person
Please register by March 30, 2020.

_____________________________________________________________________________________
_____________________________________________________________________________________

Qi-Gong for Beginners Course:
George Nager, certified Qi-Gong Instructor
Saturdays @ 8:00- 9:00am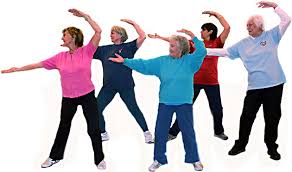 Overview:
Qigong is a proven form of self-healing from China, where it's used instead of surgery, acupuncture or medicine to heal illness and disease. Regular Qigong practice boosts the immune system, promotes health, balance, peace, balance, enhances mindfulness and speeds healing, no matter what is aliing you. Anyone, at any age or level of fitness can enjoy it. No stress is put on joints, blood and lymph circulate without breaking a sweat, and it's meditative.
No experience is needed. No special clothing is required, do dress comfortably.
You'll learn:
* Level 1 Practice
* Gentle, slow, healing movements done standing (or seated in a chair, if desired.
* To coordinate movement with your breath.
* The nine breath practice.
* Brief meditation each week.
Qi-Gong is perfect for seniors, anyone wth limited mobility, or recovering from injury. It willl eave you feeling peaceful, serene and calm.

To Register: Choose a 6-week, 8-week or 12-week session.

Note
:
Registration is closed for Fall 2019 yoga and meditation courses. If you'd like to sample a class, please email Lynne at
praksayoga@gmail.com
for permission to attend on a specific day.
Question: Click here and send us an email.