Study healing yoga, meditation and qigong with us. You'll feel healthier and happier.
2020 COURSE SCHEDULE:
NEW!!
COMMUNITY MEDITATION CLASSES - ONLINE
Everyone is welcome! No experience necessary!

Community meditation classes are for new and experienced practitioners, alike.
Each week, I'll lead a unique channelled meditation that combines guided imagery, visualization, breath techniques and subtle body awareness practices - accented with crystal bowl music. Go deep into the heart of meditation where you'll access peace, stillness, beauty and cultivate spiritual resiliancy. Meditation will help you get grounded, regain balance, reconnect to yourself, your community and to Spirit. These unique practices and tools will allow you to handle social distancing, isolation and keep your stress at bay. We'll allso make prayers and blessing for world healing!

By Donation.
Please select a donation amount from the menu below. You will receive a zoom link in the receipt. Make sure to keep that link to access the meditation classes. Thank You!
__________________________________________________________________________________
Gentle Yoga for Beginners: This course has moved ONLINE.
Mondays, March 30 - May 4 from 6:00-7:15pm
Lynne Ann Paterson
Everyone is welcome to participate. Use your class card OR purchase a single class. Please visit our class schedule page to register.
In these classes, I'll lead a gentle practice of reclined, seated and standing twists, ending with a restorative pose and savasana. Twists are designed to balance and energize body, mind and spirit.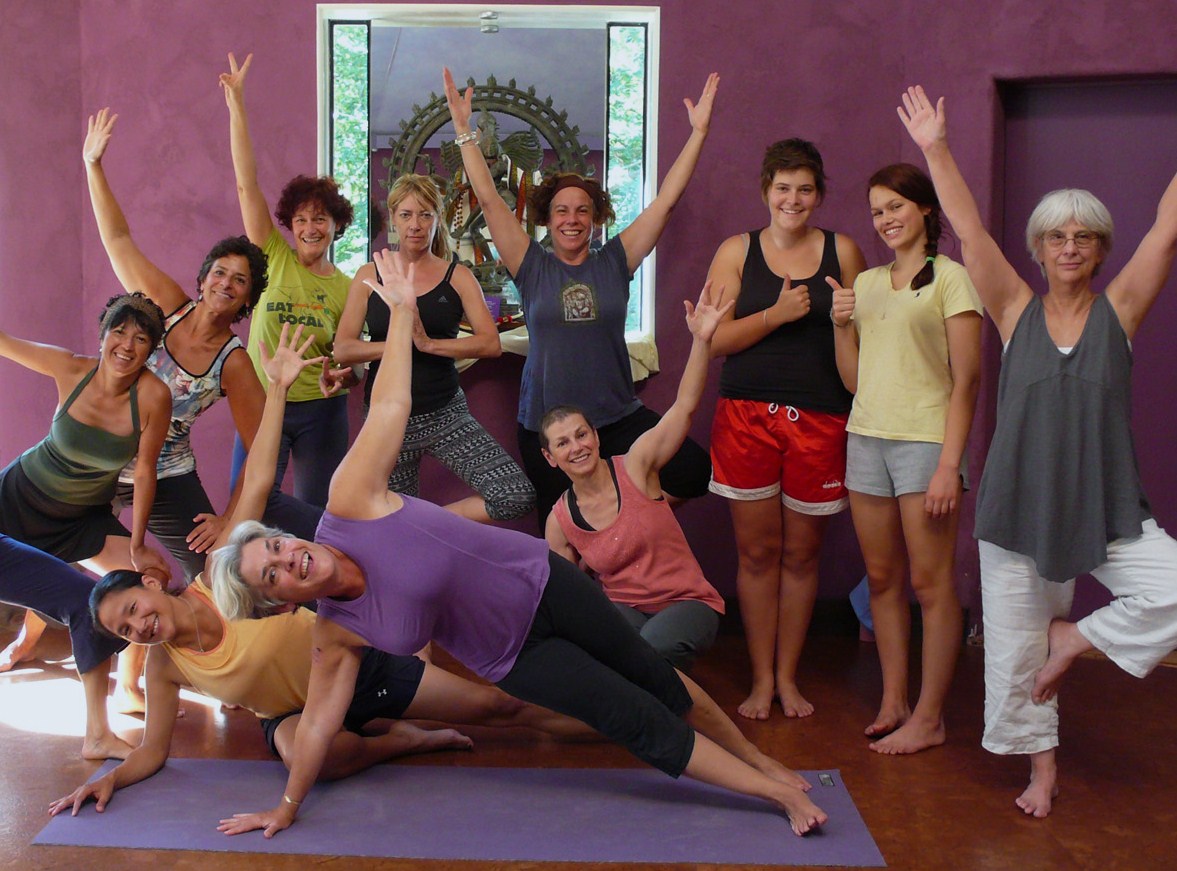 Overview:
Learn the basics of a well-rounded restorative yoga practice in this entry level course. Restorative yoga is a very quiet, contemplative and nourishing practice. It's perfect for Winter when our energy reserves run low and our immune system needs a supportive boost. In every pose we'll support the body wittth ample props, so you can fully relax and restore your body, mind and soul.

You'll learn:
* Natural breathing and inward focus.
* Mindful movement and the transition between restorative poses.
* Simple alignment to help your body fully relax.
* Use of props and modification of poses to accommodate your level of flexability.
* Deep relaxation in every restorative pose.

_____________________________________________________________________________________
_______________________________________________________________________________________
Qi-Gong for Beginners Course: Temporarily Cancelled
George Nager, certified Qi-Gong Instructor
Saturdays @ 10:30-11:30am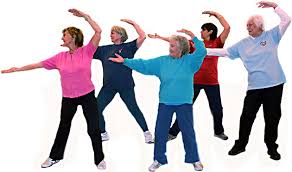 Overview:
Qigong is a proven form of self-healing from China, where it's used instead of surgery, acupuncture or medicine to heal illness and disease. Regular Qigong practice boosts the immune system, promotes health, balance, peace, balance, enhances mindfulness and speeds healing, no matter what is aliing you. Anyone, at any age or level of fitness can enjoy it. No stress is put on joints, blood and lymph circulate without breaking a sweat, and it's meditative.
No experience is needed. No special clothing is required, do dress comfortably.
You'll learn:
* Level 1 Practice
* Gentle, slow, healing movements done standing (or seated in a chair, if desired.
* To coordinate movement with your breath.
* The nine breath practice.
* Brief meditation each week.
Qi-Gong is perfect for seniors, anyone wth limited mobility, or recovering from injury. It willl eave you feeling peaceful, serene and calm.

To Register: Choose a 6-week, 8-week or 12-week session.
Questions: Click here to send us an email.