'Back Care Basics'
Holistic Therapeutic Yoga Group Program
March 2017 - June 2017
Do you suffer with chronic back pain?
Have you been in constant (or frequent) back pain for over 6 months?
Do simple daliy activites like sitting, bending, standing make your back ache?
Do you experience burning pain in your spine or legs?
Have you tried everything including pain killers, cortisone shots, PT, massage, chiropractic or acupunture, but only get temporary relief?
Do you:
* Find that your back pain returns a few days later, after treatment?
* Have distrubed sleep at night because you're in so much pain?
* Get stressed at work because you can't concentrate and your back hurts.
* Sit for long periods of time, and know that sitting aggrevates your condition.
* Have to limit your favorite activities because it hurts too much to do them?
* Feel frustrated, are at the end of your wits, because you don't know what else to try?
Chronic pain can ruin your life, because nothing is fun when you're in pain, and everything is much harder. Never-ending pain zapps the goodness and vitality right out of your body, mind and spirit.
Let's put an END to YOUR back pain - FOREVER!
I'm Lynne Ann Paterson, Therapeutic Yoga Instructor and creator of "Back Care Basics"
I suffered from chronic sciatic pain for over 10 years! The pain I experienced was so unbearable at times, I cried myself to sleep. That's if I actually fell asleep. Some nights I just cried out in pain. I never want anyone to experience that debilitating pain. Honestly, there were moments when I wanted to die!

Although I was pretty active and practicing yoga daily, it was not until I put all the pieces together - in a holistic manner - that I was able to heal my sciatic pain - for good. It took me two years to become completely pain free, because the problem was more than physical. I had to resolve the mental and emotional pieces as well. Since that time, I've worked with hundreds of people to teach them how to get relief from all kinds of pain - whether from accident, injury, surgery, lifestyle imbalance or structural misalignment. I've become an expert in helping people get - and stay - out of pain. I got myself out of pain, and I can show you how to do the same!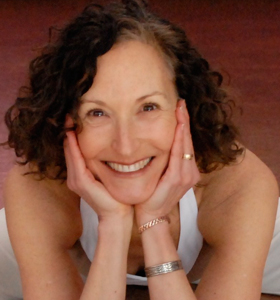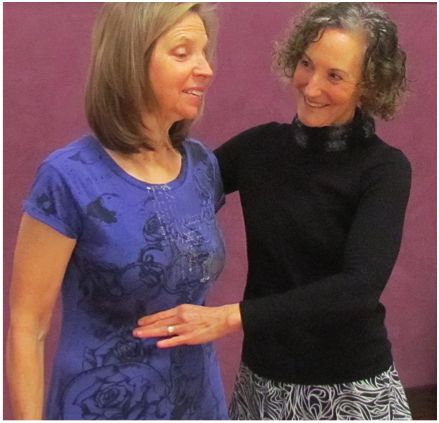 The next Back Care Basics Group Program starts in March 2017.
I've expanded the BCB program based on feedback from past clients. I've extended the length of the program and have included coaching calls to provide you with ongoing support and guaranteed success.
It's a proven fact, that most people fail because they don't have support between sessions, or over time.
They start a program and once it's over, they fall back into the same old habits...and their pain returns.
But not so with my Back Care Basics!

Why is my holistic approach so successful?
I provide:
* quick fix practices that you can do any where, any time.
* guidance to fit my progam into your busy schedule.
* personalized instruction within the group setting.
* support of people, like you, who want to resolve back pain.
* simple take-home practice sequences.
* coaching calls to keep you motivated and on track.
* expert guidance every step of the way.

Space is limited to ensure that each participant recieves plenty of personal attention, and gets what they need to succeed.

There is an application process for Back Care Basics program, because I want to make sure that all participants are a good fit for my program. I want you to succeed and find lasting relief from your chronic back pain..so you can get out there and live your life joyfully.
Back Care Basics is NOT for you, if you:
* are not willing to try new things.
* are not interested in holistic health.
* lack motivation to follow through.
* will not follow a program at home.
* do not belive that you can actually get out of pain.
* are not ready, wiling and able to invest your time and resources.

Testimonials:
These clients healed their back pain with my holistic approach to back care!!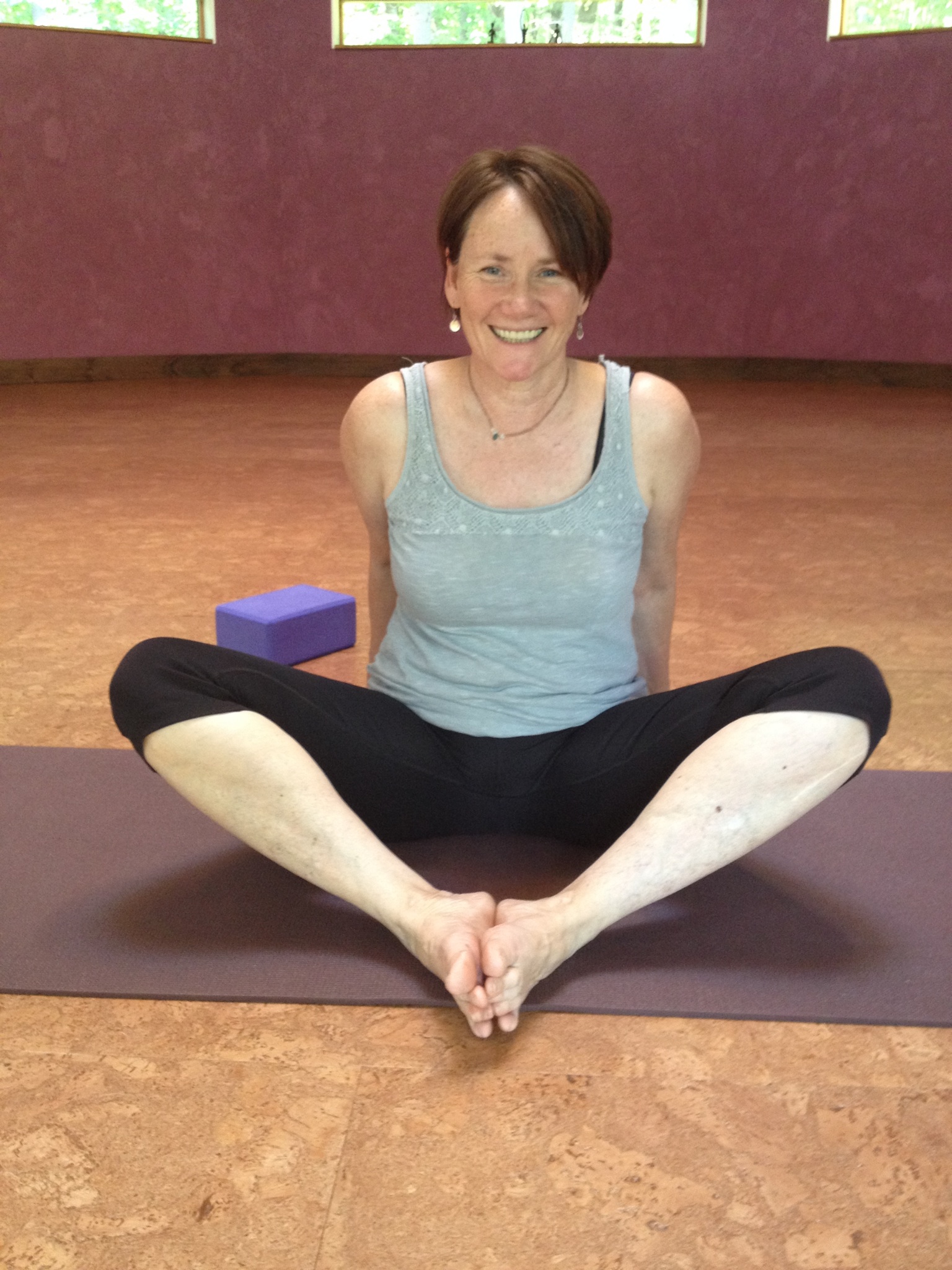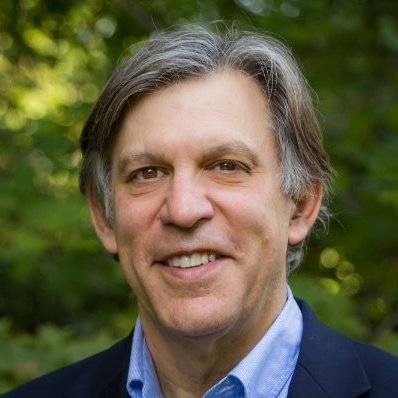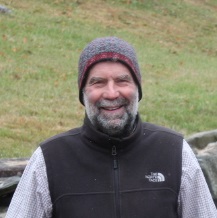 "After struggling with a herniated disk for 14 months, I enrolled in Lynne's Back Care Basics Course. In 12 weeks, I got off pain killers, anti-inflammatory meds and was completely pain-free." JP - Tree Farmer

"I had chronic lower back, groin and sacral pain from a skiing accident. Lynne showed me exactly what to make those nagging pains disappear. I'm so much happier." Cynthia P - Massage Therapist

"I had debilitating back pain for many years. I tried massage, chiropractic and PT therapies, but none transformed my pain. Lynne motivated me and taught me how to relieve my own back pain. I now can live completely pain-free." David M, Administrator

To Apply for Back Care Basics:
1) Request a complimentary "Get Out of Pain" consultation, right now.
2) Open the scheduler and pick your best time and date.
3) Fill out the "Get Out of Pain" questionnaire.
4) Speak with me by phone.
5) Register for the program - only if it's right for you!
I look forward to supporting yoru journey out of back pain, and back into a richa nd productinve life, doing all your favorite acitivies with the people you love.
Peace,
Lynne